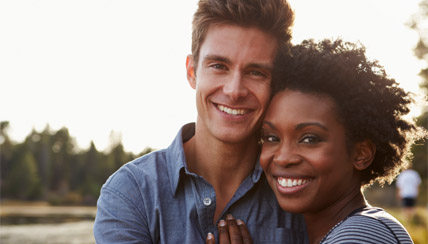 Good health is more than healthy eating and exercise, it's about having a healthy lifestyle. Over 70 percent of American adults and 20 percent of our kids are obese or overweight. Taking good care of your body is necessary to prevent health problems from starting and from getting worse.
To live a healthy lifestyle, you need to make healthy drink and food choices, exercise regularly, get quality sleep, stay hydrated, manage stress, think happy thoughts, laugh, quit or stop smoking and get regular medical check-ups. Tips to help you move toward a healthier life include: eat more vegetables, drink water not sugary drinks, meditate to reduce stress and make exercise fun or work out with a friend.
Specialties & Conditions
Our unique collaborative culture allows physicians and researchers from a variety of specialties to work together providing seamless, comprehensive and highly specialized care for simple to complex conditions.
View all Specialties & Conditions
Programs
Patients come from around the globe to seek care from our innovative clinical programs and research-approach cures to conquer respiratory, cardiac, immune and related conditions.
More Health & Lifestyle Tips