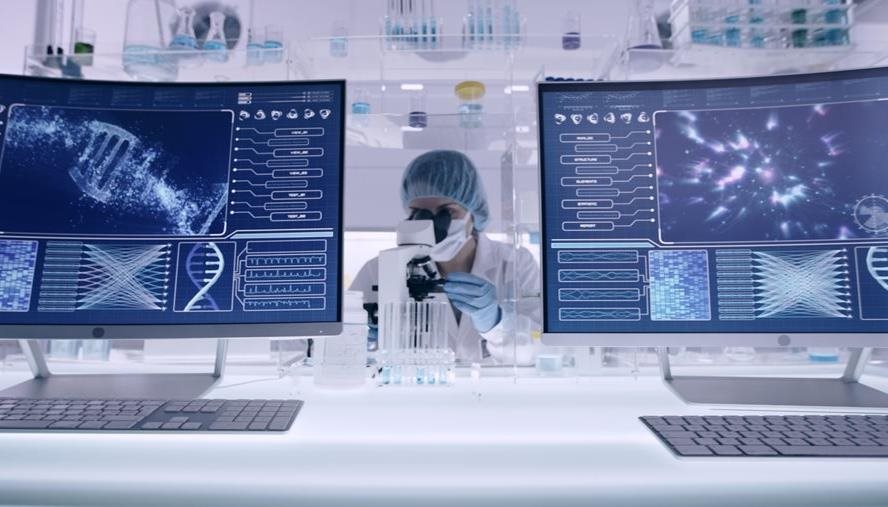 National Jewish Health researchers conduct basic, translational and clinical research that advances the frontiers of science and medicine.
Welcome to the Office of Research Innovation
National Jewish Health has a long history of ground breaking scientific discovery including the IgE protein, combined chemotherapy for tuberculosis, identification of the T-cell Receptor, and novel diagnosis of food allergies.
Today, we lead with research and discovery that changes the way the world identifies mechanisms, diagnosis, and treatment of respiratory, cardiovascular, rheumatologic, autoimmune, inflammatory and immunologic diseases.
The Office of Research Innovation is part of Academic Affairs and is focused on improving research sustainability, invigorating research outreach, leveraging research assets, and catalyzing product development.
This year alone National Jewish Health researchers published more than 450 peer-reviewed scientific journal articles.
We have more than 190 funded researchers with an active grants portfolio over $180M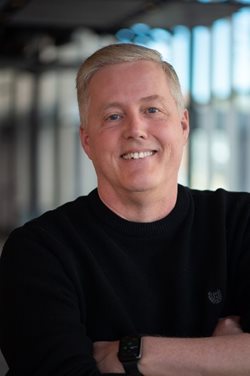 Brian Day, PhD
Vice President of Research
Director of the Office of Research Innovation