Living with an Immunologic Disorder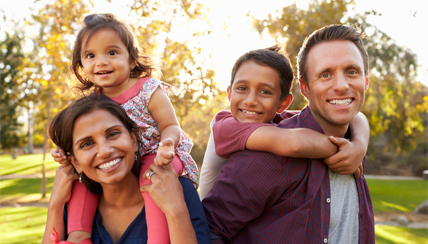 Immunologic disorders cover a broad category of conditions that includes food allergy, asthma and immunodeficiency. Because these conditions can be difficult to diagnose and treat, a patient may need to undergo several forms of testing and treatment to get to the root cause of their disease.
Once properly diagnosed, your doctor will establish an effective and individualized treatment plan. This may include a combination of medication, pulmonary rehabilitation, replacement therapy, occupational medicine, nutrition therapy or other forms of intervention. People living with an immunologic disorder are encouraged to maintain a healthy weight, avoid smoking, limit stress and exercise regularly. Each of these lifestyle habits will support your overall well-being. If you have an allergy, avoid exposure to allergens and triggers and keep your allergy medication on hand. If you have an immune deficiency, avoid getting sick by washing your hands properly, limiting contact with people who are sick and getting recommended vaccines.
With some effort and the help of your doctor, you can live an active and full life with an immunologic disorder.
Good Health & Hand Washing
Division of Allergy & Clinical Immunology
Our nationally-recognized allergy and immunology specialists perform unique consultative services to provide comprehensive clinical care to our patients. These consultative services include pulmonary rehabilitation, psychosocial medicine, occupational medicine, speech therapy for vocal cord dysfunction, sleep studies, interstitial lung disease and nutrition. Learn more.
More Living with an Immunologic Disorder Tips