Our researchers are currently in need of adult and pediatric study participants to help us pursue better treatments and cures. Participants may receive medical evaluations and procedures, study medication, disease-related education and possible financial compensation for time, travel and participation.
Select a Condition or Specialty
Healthy Participant Trials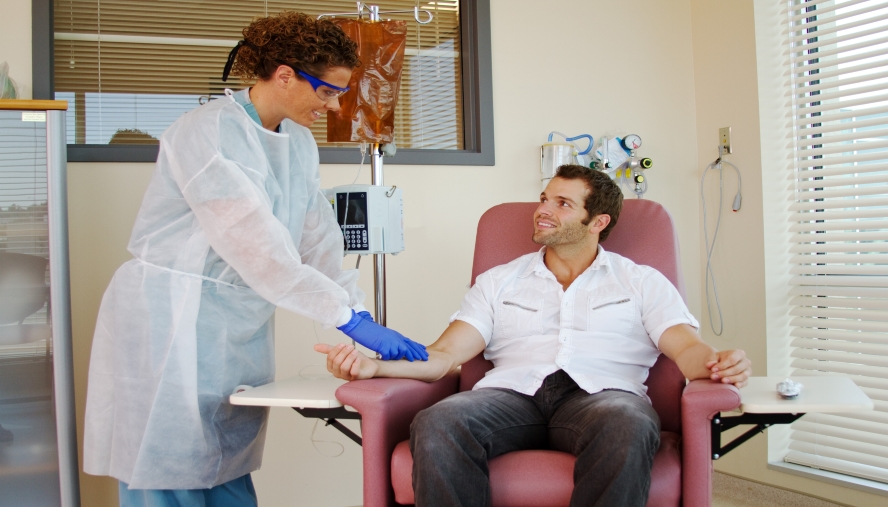 Researchers are studying a new medication called PRA023 that has anti-inflammatory and antifibrotic properties to determine how well it works against systemic sclerosis (SSc) with interstitial lung disease (ILD).
Gender

Any

Ages

18+

Compensation

Not Provided

Time Required

Monthly visits over 50-week timeframe