Pediatric Behavioral Health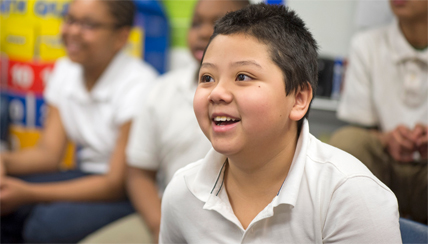 If your child has a chronic physical illness, it could have an effect on his or her mental health. Or your child's behavior may lead you to think that he or she has a mental health challenge.

The pediatric behavioral health team at National Jewish Health for Kids in Denver, Colorado, can help. Our team of experienced child psychiatrists, psychologists, social workers and creative art therapists provides a wide range of mental health services for your child and your entire family. These services can include individual, family and/or group therapy.

Our doctors are researchers too, so your child will have access to the latest pediatric behavioral health clinical trials and most effective treatments.

At National Jewish Health for Kids you'll find:
Customized individual, family and group therapy
Help with sleep disturbances
Psychological assessment and treatment
Art therapy
Play-based Child Life Program to help cope with illness and treatment
Continued follow-up to treat your child's changing needs.
---
Our Specialists
Bruce G. Bender, PhD

Genery D. Booster, PhD

Joy Goldberg, PhD

Lisa J. Meltzer, PhD

Jennifer Moyer Darr, LCSW
Living with a Pediatric Behavioral Health Condition
---
Clinical Trials
---
For more than 100 years, National Jewish Health has been committed to finding new treatments and cures for diseases. Search our clinical trials.
Patient Stories
---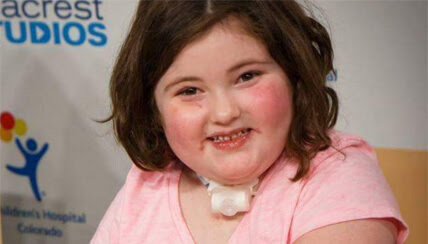 Natalie Sublet suffered smoke inhalation that injured her lungs during a house fire in 2016. The specialized care available at National Jewish Health for chronically ill children allows the first-grader to attend school with peers, rather than being taught at home by a tutor. Her mother, Angie, is grateful to the school for providing Natalie a quality education and a sense of normalcy.
---