Clinical Trials & Research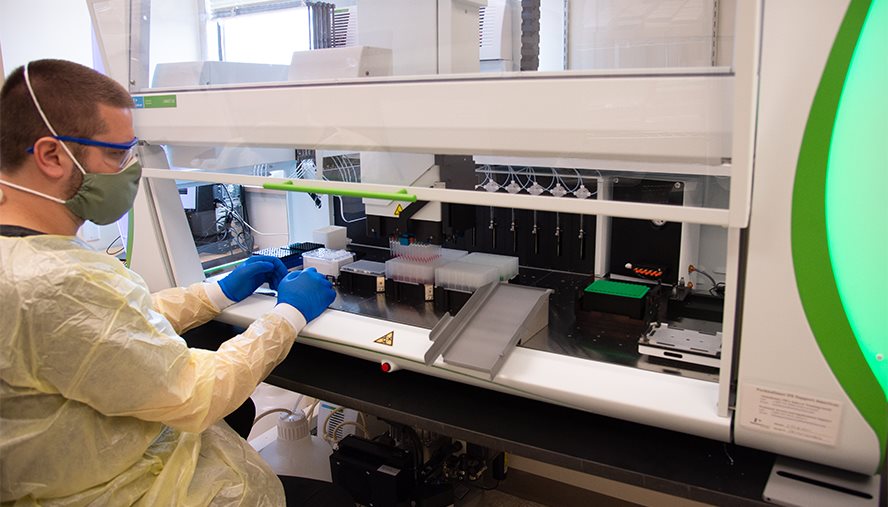 Search Clinical Trials
Our researchers are currently in need of adult and pediatric study participants to help us pursue better treatments and cures.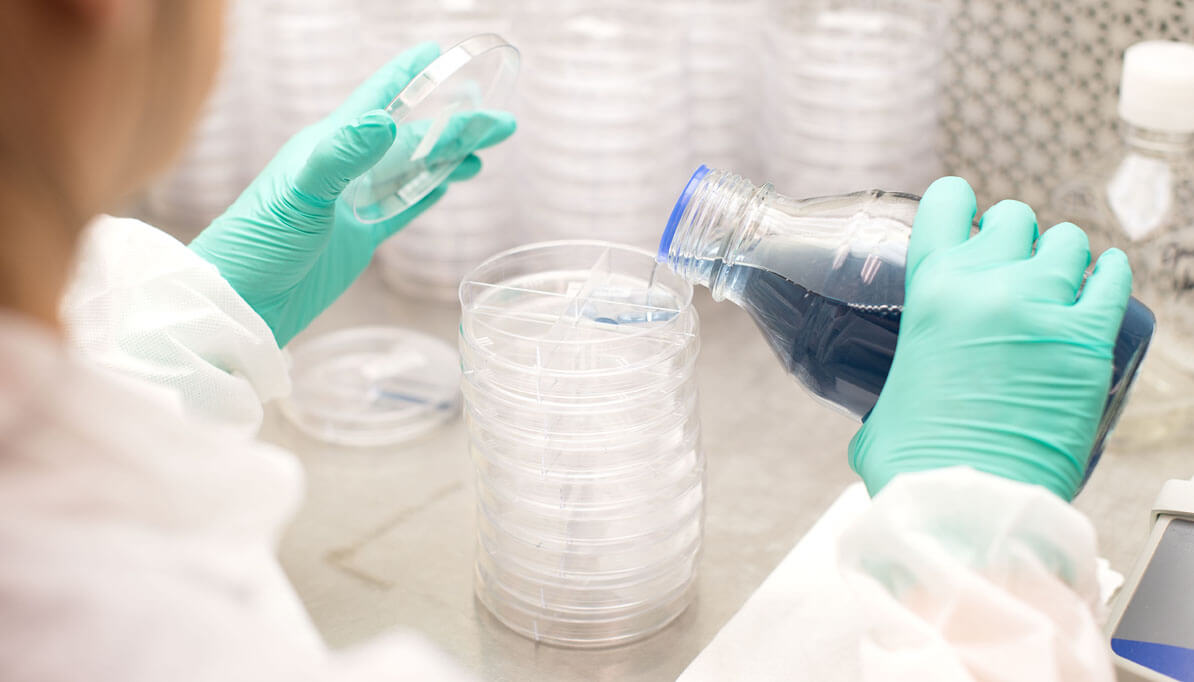 With a focus on personalized medicine, our researchers are looking at environment-gene interaction and are making strides in predicting, preventing, treating and tracking many diseases.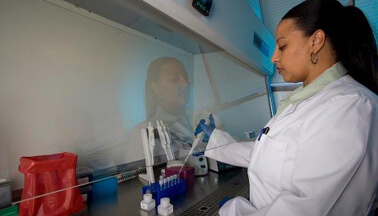 We have both clinical core laboratories and research core laboratories. Our "core" laboratories can assist investigators in their research by providing specialized technology.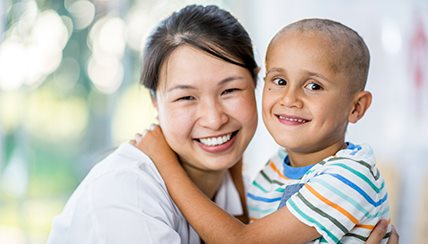 Clinical trials and observation studies are important to help new medications, treatments and devices become approved for public use.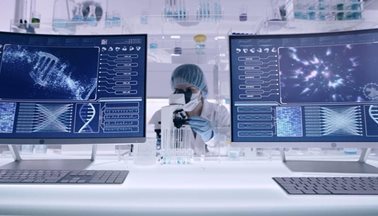 Focused on improving research sustainability, invigorating research outreach, leveraging research assets, and catalyzing product development.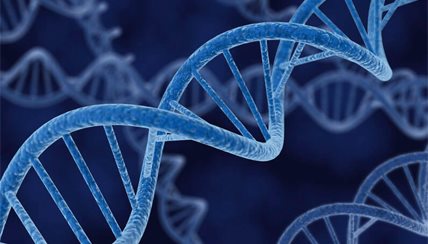 Our high-complexity, CLIA-certified Bioanalytical and Central Laboratory has decades of experience providing and developing immunology, complement, infectious disease and molecular genomic tests.
---
National Jewish Health supports academic and research activities across the campus and at outside organizations, including the University of Colorado Denver.
---
Our mission is to provide accurate and timely information, where and when it is needed, in the most useful format.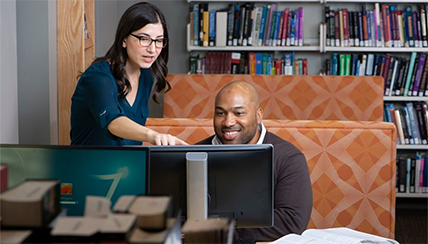 You may also be interested in...
---