Clinical Trials and Clinical Research
Since 1899, the driving force at National Jewish Health is our mission to heal, to discover and to educate. As the nation's leading respiratory hospital and one of the top research centers, we are at the forefront of research and medicine. Learn more.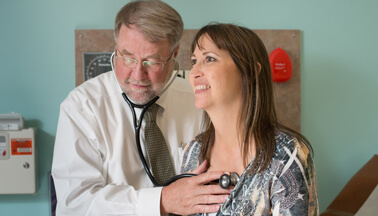 Our researchers are currently in need of adult and pediatric study participants help us pursue better treatments and cures. Participants may receive medical evaluations and procedures, study medication, disease-related education and possible financial compensation for time, travel and participation.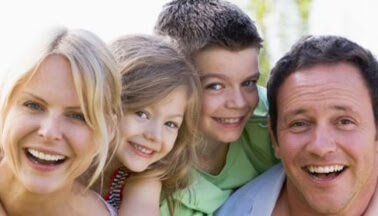 Chances are that you or someone you know may be alive today thanks to people who have participated in clinical research. Knowing all you can about clinical trials can help you feel better when deciding whether or not to take part in one.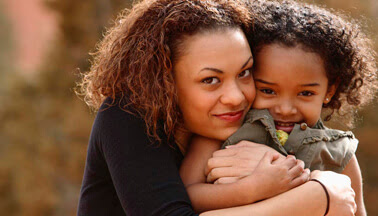 The National Jewish Health Department of Pediatrics in Denver, CO actively participates in both National Institutes of Health (NIH) and industry-sponsored clinical research. Our goal is to improve medical care for children by helping design, implement and interpret clinical studies safely and accurately.
About Our Research
---
At National Jewish Health, we study allergy, asthma, chronic obstructive pulmonary disease (COPD), cystic fibrosis, eczema, food allergies, heart, idiopathic lung disease (ILD), lung cancer, rheumatoid arthritis and sleep conditions. Most of our clinical research is conducted at our Denver location, but we also participate in medical research studies that are offered at other national centers.
Our research program in Denver, Colorado started in 1919 and includes groundbreaking discoveries for tuberculosis, asthma, allergies and pulmonary fibrosis. Integrating our research and clinical efforts gives our patients access to the latest medical advances.
Our clinical research has led to many important scientific discoveries, including:
The first effective drug therapy for tuberculosis
Treatments for allergies and asthma
A better understanding of how our bodies fight viruses, bacteria and cancer