Why National Jewish Health?
Our specialists are on the cutting edge for new treatment. And through clinical research we are helping discover which medications might be best for patients with many diseases. We also are investigating new therapies which may be released in the future.
Our strength as a division is directly linked to the strengths of National Jewish Health, specifically with rheumatologic (also called autoimmune) lung disease. The Rheumatology Division works collaboratively with the Interstitial Lung Disease Program and the Pulmonary programs in general to provide an unparalleled resource for patients in the assessment and management of autoimmune lung disease. In essence, this is the backbone of the Autoimmune Lung Center.
What do we do?
Rheumatology: We provide comprehensive diagnostic and therapeutic services to patients with a broad range of musculoskeletal problems, including scleroderma, systemic lupus erythematosus, rheumatoid arthritis, inflammatory myopathies and systemic vasculitis.
Please note that we do not have the capacity to diagnose or treat the following conditions: chronic fatigue, chronic pain, fibromyalgia, osteoarthritis or back pain.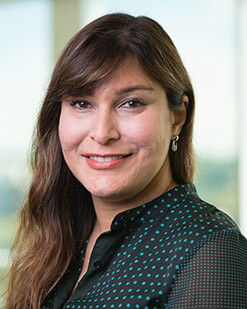 Mehrnaz Maleki Fischbach, MD
Division of Rheumatology
Heather Finlayson, MS, PA-C

Stuart S. Kassan, MD

Liudmila Kastsianok, MD, RhMSUS

Mehrnaz Maleki Fischbach, MD

Richard T. Meehan, MD, FACP

Lyndsey Roetker, AG-ACNP

Smarika Sapkota, MD
Programs and Services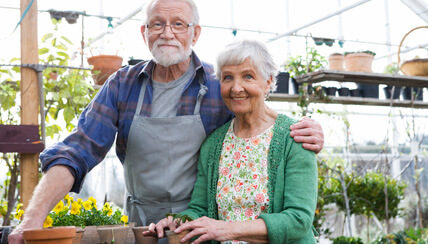 Related Programs
Conditions We Treat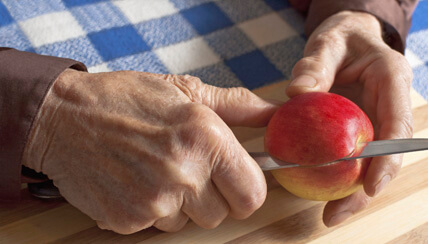 Education
Rheumatology Fellows, who are part of the University of Colorado Rheumatology Fellowship, regularly visit, and all members of our division are involved in teaching these fellows. We are also involved in teaching medical students from the University of Colorado Denver, particularly in physical diagnosis. Learn more about the Rheumatology Fellowship.
Research
Through clinical research we are investigating new therapies and helping discover which medications might be best for patients with many diseases.