Allergy Treatment Programs (Pediatric)

Help manage your child's allergies and get back your peace of mind with help from the leading respiratory hospital in the nation and our team of respiratory specialists. From allergy-induced asthma to rhinitis to food allergies, our pediatric specialists can help by creating a detailed and individualized treatment plan based on your child's specific needs. We also offer a Pediatric Outpatient Clinic and a Pediatric Day Program to give our patients and their families the optimal level of support in managing allergies.
Our Pediatric Allergy Programs offer:
Diagnostic tests not available elsewhere
Food challenges and skin testing
Evaluation for other allergic conditions
Allergy shots and biologic injections
Rehabilitation services
Patient ducation
Psychological assessment and treatment
Art therapy programs
Collaboration among the patient and family, primary care provider and National Jewish Health for Kids team
Choose National Jewish Health, where families come from around the world to receive treatment they can't find anywhere else.
View Adult Allergy Treatment Programs
Related Programs
Doctors
Bruce G. Bender, PhD

Mark Boguniewicz, MD

Divya Chauhan, MD

Ronina A. Covar, MD

Karen L. Gentile, MSN, RN, CPNP

Joy Goldberg, PhD

Elizabeth Gyorkos, PA-C

Jessica Hui (Beckman), MD

Bruce J. Lanser, MD, MPH

Donald Y M Leung, PhD, MD

Nathan Rabinovitch, MD, MPH

Eileen Wang, MD, MPH
---
Reasons to Choose National Jewish Health
The leading respiratory hospital in the nation and the only one devoted fully to the treatment of respiratory and related illnesses
Ranked #1 or #2 in Pulmonology by U.S. News & World Report for 26 consecutive years
Ranked in the top 5% of hospitals in the nation by HCAHPS
Physicians consistently recognized among the best in the nation by multiple services, including Best Doctors in America and Castle Connolly
Among the top 6% of organizations funded for research by the NIH, providing patients access to hundreds of active clinical trials
124-year history of focus on care, research and education serving patients from around the world with lung, heart, immune and related disorders
Make an Appointment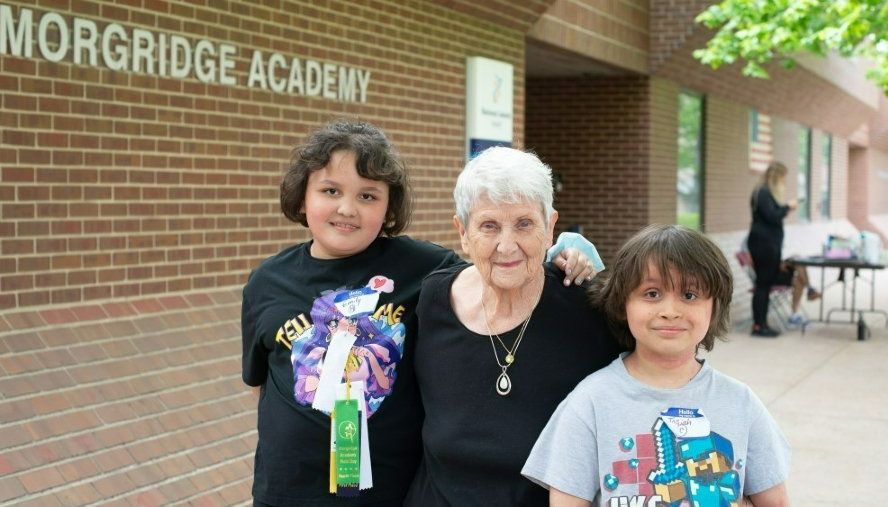 The treatment that Josiah and Emily received at National Jewish Health for Kids turned their health completely around.
Read More
All Patient Stories