Sarcoidosis is an inflammatory disease that can affect any organ in the body, but most commonly affects the lungs. People with sarcoidosis have abnormal masses called granulomas that can cause the organ to change or stop working right. While there is no cure, sarcoidosis is a chronic disease that can be managed to minimize organ dysfunction.
The Sarcoidosis Program at National Jewish Health in Denver is the largest in Colorado and the Rocky Mountain Region. Our team of specialists works with you to manage your sarcoidosis and improve you quality of life. Because our doctors are researchers, too, you have access to the latest sarcoidosis clinical trials and most effective treatments.
WASOG Sarcoidosis Center of Excellence
National Jewish Health is one of just a few facilities in the world to earn recognition as a World Association for Sarcoidosis and Other Granulomatous Diseases (WASOG) Sarcoidosis Center of Excellence. This designation provides formal recognition of our team's commitment to meet the needs of sarcoidosis patients and efforts to keep abreast of the ongoing advances and findings in the space.
Doctors
Shu-Yi Liao, MD, MPH, ScD

Nancy W. Lin, MD, MPH

Lisa A. Maier, MD, MSPH, FCCP

Clara Restrepo, MD

Raphael Sung, MD, FACC, FHRS

Jinny Tavee, MD

Kalie M. VonFeldt, PA-C, MS

Howard D. Weinberger, MD, FACC

Daniel Zank, MD
---
Reasons to Choose National Jewish Health
The leading respiratory hospital in the nation and the only one devoted fully to the treatment of respiratory and related illnesses
Ranked #1 or #2 in Pulmonology by U.S. News & World Report for 26 consecutive years
Ranked in the top 5% of hospitals in the nation by HCAHPS
Physicians consistently recognized among the best in the nation by multiple services, including Best Doctors in America and Castle Connolly
Among the top 6% of organizations funded for research by the NIH, providing patients access to hundreds of active clinical trials
124-year history of focus on care, research and education serving patients from around the world with lung, heart, immune and related disorders
Make an Appointment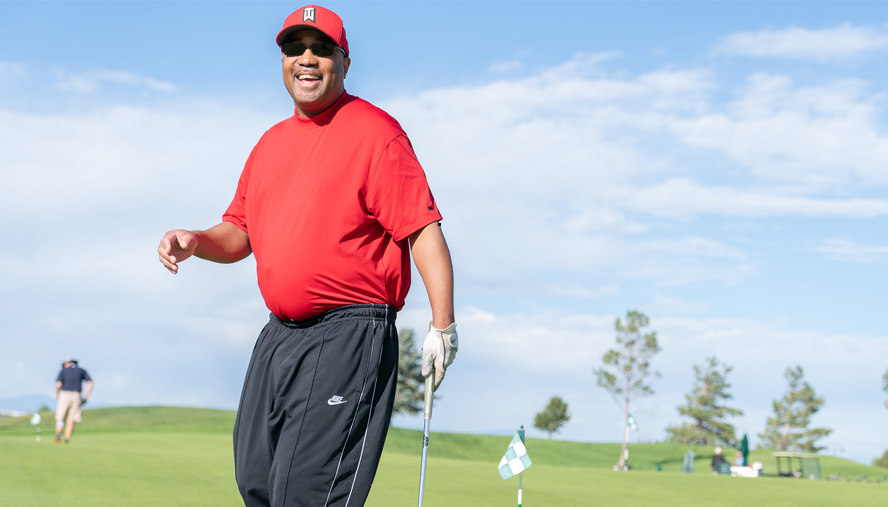 Life Gets Back on the Green
Read More
All Patient Stories