Identifying Characteristics and Patterns of Asthma
Trial Objectives
---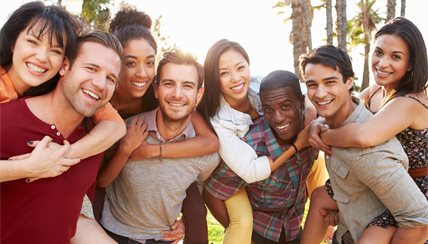 The purpose of this study is to better understand the clinical, physiologic, genetic and molecular characteristics of asthma. Participants will be given clinical exams and will provide biological samples such as blood, sputum, cheek swabs and nasal brushings that will help researchers learn more about asthma patterns. Samples collected will be stored for future research, as well.
Who Can Participate
---
Anyone over the age of 5, with or without asthma, as well as smokers and nonsmokers, without any respiratory infections requiring antibiotics for the previous 4 weeks prior to enrollment.
Age: 5+ Gender Any
Estimated Time Commitment
---
2-4 office visits and up to 3 follow up phone calls
Payment & Reimbursement
---
Payment Provided
Travel Reimbursement Not Available
Trial Contact
---
For more information, contact:

Genna Frappaolo
303.398.1443
Request More Information
Trial Location
---
National Jewish Main Campus, Denver, CO
Trial Sponsors
---
Cohen Foundation
Payments are intended to compensate the participant for their time and effort during the study. Payments are typically given to the participant at the end of each completed study visit.
Reimbursements are intended to compensate the participant for travel-related expenses. They must be approved by the study staff and require you to turn in receipts. Travel reimbursement will vary from study to study.
Principal Investigators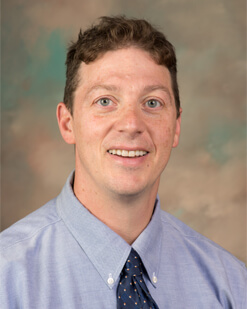 Michael E. Wechsler, MD, MMSc
Co-Investigators
David A. Beuther, MD, PhD, FCCP

Gregory P. Downey, MD

Vamsi P. Guntur, MD, MSc

Flavia Cecilia Lega Hoyte, MD

Rohit K. Katial, MD

Steven E. Lommatzsch, MD

Laurie A. Manka, MD

Eileen Wang, MD, MPH
Request more Information
By completing this form, you agree to learn more about this study and see if you qualify.