Asthma Treatment Programs (Pediatric)
If your child has asthma, seek the best care possible.
Whether your child has mild, moderate or severe asthma, having a pediatric asthma specialist assess and treat his or her specific needs can mean your child can get healthier, faster. Our pediatric specialists are the best in their fields, working in an environment dedicated to meeting the rising demand for asthma care. Our comprehensive program offers patients and their families a multidisciplinary approach to the evaluation and management of their asthma.
Our Pediatric Asthma Treatment Programs offer:
Evaluation for allergies and other triggers
Diagnostic tests not available elsewhere
Individualized treatment plans that reflect each child's specific needs
Rehabilitation services, including pulmonary rehabilitation and occupational therapy
Nutrition counseling and education
Psychological assessment and treatment
Art therapy programs
At National Jewish Health, you and your child have the support of the leading respiratory hospital in the nation. Families come here from around the world to receive treatment they can't find anywhere else.
There are two programs that children with asthma can enter at National Jewish Health to receive treatment based on the severity of their asthma and the level of difficulty in managing their disease: The Pediatric Outpatient Clinic and the Pediatric Day Program.
Reasons to Visit National Jewish Health
The management of asthma can vary based on the particular child; education and regular treatments can help to successfully control it. Any one of the following is a good reason to see the National Jewish Health for Kids asthma team:
Asthma interferes with the ability to sleep or perform daily activities
Asthma is not well controlled
Interfering with exercise and/or sports
Needing a lot of rescue medications
Concerns about medications used to treat asthma
Wanting to know if allergies are playing a role
Regular doctor suggests an evaluation
Wanting to participate in research studies to learn more about asthma and new treatments
Related Programs
Doctors
Mark Boguniewicz, MD

Donna L. Bratton, MD

James Brock, DO

Ronina A. Covar, MD

Elizabeth M. Fan, PA-C

Jessica Hui (Beckman), MD

Bruce J. Lanser, MD, MPH

Donald Y M Leung, PhD, MD

Kimberly Sack, MS, PT

Pamela L. Zeitlin, MD, MPhil, PhD
---
Reasons to Choose National Jewish Health
The leading respiratory hospital in the nation and the only one devoted fully to the treatment of respiratory and related illnesses
Ranked #1 or #2 in Pulmonology by U.S. News & World Report for 26 consecutive years
Ranked in the top 5% of hospitals in the nation by HCAHPS
Physicians consistently recognized among the best in the nation by multiple services, including Best Doctors in America and Castle Connolly
Among the top 6% of organizations funded for research by the NIH, providing patients access to hundreds of active clinical trials
124-year history of focus on care, research and education serving patients from around the world with lung, heart, immune and related disorders
Make an Appointment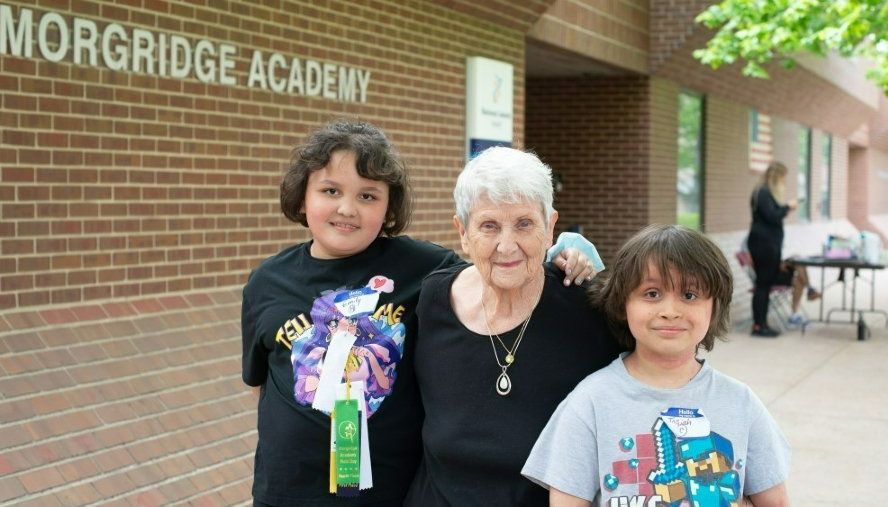 The treatment that Josiah and Emily received at National Jewish Health for Kids turned their health completely around.
Read More
All Patient Stories