Pediatric Respiratory (Pulmonary)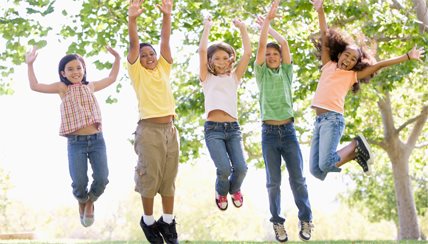 Your child's breathing problems could mean that he or she has a pediatric pulmonary disease. We know that you want the best care for your child, and you'll find it at National Jewish Health for Kids in Denver, Colorado. Our pediatric pulmonology program is a recognized leader in the care and treatment of children and adolescents with respiratory (lung) diseases.
Our pediatric pulmonologists and multidisciplinary team care for children of all ages with lung problems. We offer advanced testing, individualized care and open communication with your family and your physician. Our pulmonary doctors are researchers too, so your child will have access to the latest clinical trials and most effective treatments.
At National Jewish Health for Kids, you'll find:
A wide variety of pediatric pulmonology programs to meet your child's needs
The latest in clinical trials
A focused and integrated approach
State-of-the-art testing
A therapy plan designed especially for your child.
Our goal for you and your child is to determine your child's diagnosis and develop a plan of care that will allow your child to be as symptom-free as possible.
---
Our Specialists
James Brock, DO

Elizabeth M. Fan, PA-C

Jane E. Gross, MD, PhD

J. Tod Olin, MD, MSCS

Jennifer L. Taylor-Cousar, MD, MSCS

Pamela L. Zeitlin, MD, MPhil, PhD
Living with a Pediatric Respiratory (Pulmonary) Condition
---
Patient Stories
---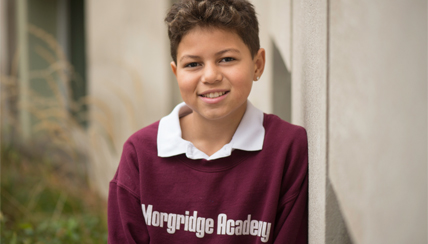 Katie Hastie knows her boys, Malik and Kaori Davenport, will receive a quality education and that their health will be closely monitored every day at the National Jewish Health Morgridge Academy for chronically ill children. She doesn't believe another school in Colorado could provide her that peace of mind. Malik are Kaori, who are in the fifth and sixth grades, respectively, were both born with cystic fibrosis.
---