Download Free Patient Education Materials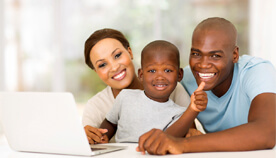 There are a number of written materials to support patient education at National Jewish Health. They include Understanding Booklets, Med Facts, Test Facts, Medication handouts and more. Some of these materials are also available in Spanish. You are welcome to download some of these materials in pdf form.
To search for another topic, enter a keyword into the space provided, or select from the topics in the drop-down menu below.
COVID-19 Patient Education Materials
Learn more about COVID-19 and how it affects specific health conditions in these printable patient education materials.