Bronchiectasis Treatment Program
National Jewish Health doctors have evaluated and treated bronchiectasis for decades. Currently, National Jewish Health scientists are investigating new treatments for bronchiectasis. They are also pursuing aggressive treatment programs designed to minimize or prevent the occurrence of bronchiectasis.
Bronchiectasis makes people more susceptible to lung infections. Our professionals in the specialize in the management of patients with bronchiectasis and the infections associated with the condition.
Treatment for Primary Ciliary Dyskinesia (PCD)
National Jewish Health is committed to a team effort with respiratory therapist (RT), nurses, and physicians working closely together to coordinate a comprehensive individualized treatment plan for each patient. We also believe in a close working relationship with The Children's Hospital in Denver where fellow PCD experts practice and engage in research. Together we as a community strive to provide exception care to those facing the disease of PCD and its associated conditions.
View Primary Ciliary Dyskinesia (PCD) Program
Related Programs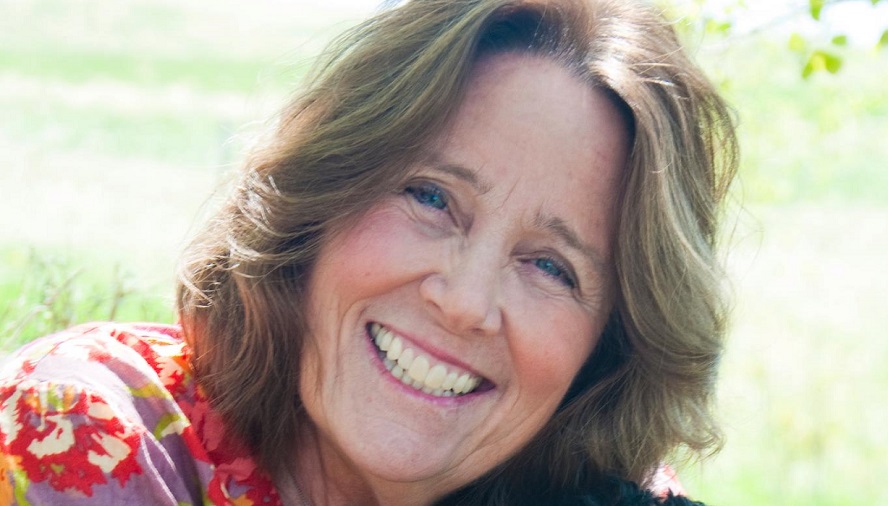 Cyndi Fonda, of Bozeman, Mont., like many Americans, thought she was just out of shape. A review of Cyndi's pre-op chest X-ray suggested she could have a non-contagious condition related to tuberculosis called nontuberculous mycobacteria (NTM).
Doctors
Charles L. Daley, MD

Jared J. Eddy, MD

David M. Ferraro, MD

Nir M. Goldstein, MD, FCCP

Ann Granchelli, MD

David E. Griffith, MD

Jane E. Gross, MD, PhD

Katherine Hisert, MD, PhD

Shannon H. Kasperbauer, MD

Sherstin T. Lommatzsch, MD

Steven E. Lommatzsch, MD

Hilda Metjian, MD, FCCP

Jerry A. Nick, MD

Milene Saavedra, MD

Robert A. Sandhaus, MD, PhD, FCCP

Jennifer Sederberg, NP

Jennifer L. Taylor-Cousar, MD, MSCS
Clinical Trials
---
For more than 100 years, National Jewish Health has been committed to finding new treatments and cures for diseases. Search our clinical trials.
---
Reasons to Choose National Jewish Health
The leading respiratory hospital in the nation and the only one devoted fully to the treatment of respiratory and related illnesses
Ranked #1 or #2 in Pulmonology by U.S. News & World Report for 26 consecutive years
Ranked in the top 5% of hospitals in the nation by HCAHPS
Physicians consistently recognized among the best in the nation by multiple services, including Best Doctors in America and Castle Connolly
Among the top 6% of organizations funded for research by the NIH, providing patients access to hundreds of active clinical trials
124-year history of focus on care, research and education serving patients from around the world with lung, heart, immune and related disorders
Make an Appointment