Understanding Allergy Development in Infants
Trial Objectives
---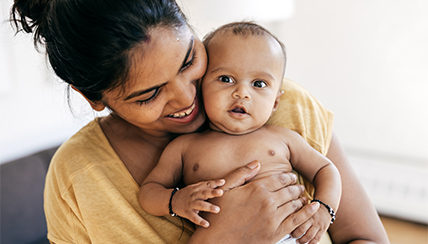 Researchers are following pregnant mothers and their infants, before and after birth, to understand why some infants develop food and skin allergies. The child will be followed from before birth through the first year of life.
Who Can Participate
---
Pregnant mothers who also wish to enroll their newborn infant.
Age: 0-50 Gender Any
Estimated Time Commitment
---
3 in person visits and 1 telephone call, followed by 4 optional visits
Payment & Reimbursement
---
Payment Provided
Travel Reimbursement Available
Trial Contact
---
For more information, contact:

Jessica Hui
303.398.1728
Request More Information
Trial Location
---
National Jewish Main Campus, Denver, CO
Trial Sponsors
---
National Jewish Health
Payments are intended to compensate the participant for their time and effort during the study. Payments are typically given to the participant at the end of each completed study visit.
Reimbursements are intended to compensate the participant for travel-related expenses. They must be approved by the study staff and require you to turn in receipts. Travel reimbursement will vary from study to study.
Principal Investigators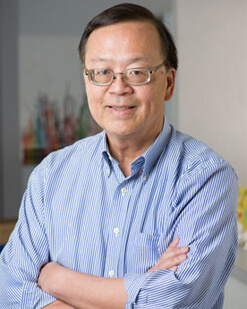 Donald Y M Leung, PhD, MD
Co-Investigators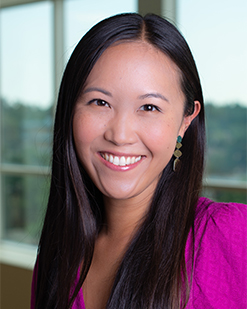 Jessica Hui (Beckman), MD
Request more Information
By completing this form, you agree to learn more about this study and see if you qualify.