Can Pembrolizumab (MK3475) with SBRT Treatment Stop or Slow Non-Small Cell Lung Cancer?
Trial Objectives
---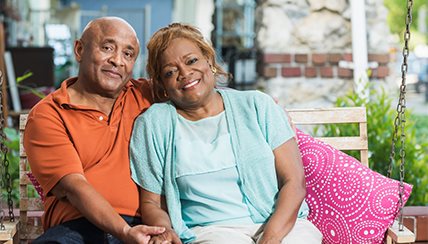 The purpose of this study is to assess the efficacy and safety of stereotactic body radiotherapy (SBRT) plus pembrolizumab (MK-3475) in the treatment of adult participants with medically inoperable Stage I or IIA non-small cell lung cancer (NSCLC).
Who Can Participate
---
You may be able to join this study if you are at least 18 years old, with medically inoperable Stage I/IIA NSCLC and if you have not received prior anticancer therapy for lung cancer.
Age: 18+ Gender Any
Estimated Time Commitment
---
Up to 7 years
Time Commitment Details
---
If you are eligible and choose to be in the study, your participation will last up to 7 years. You will be asked to visit the study site about 26 times.
Payment & Reimbursement
---
Payment Not Provided
Travel Reimbursement Available
Trial Contact
---
For more information, contact:

Jami Henriksen
303.398.1233
Request More Information
Trial Location
---
National Jewish Main Campus, Denver, CO
Trial Sponsors
---
Merck Sharp & Dohme Corp.
Payments are intended to compensate the participant for their time and effort during the study. Payments are typically given to the participant at the end of each completed study visit.
Reimbursements are intended to compensate the participant for travel-related expenses. They must be approved by the study staff and require you to turn in receipts. Travel reimbursement will vary from study to study.
Principal Investigators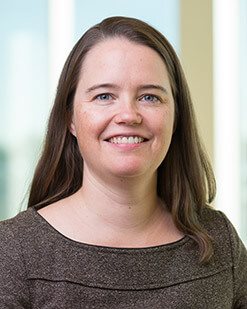 Laurie L. Carr, MD
Co-Investigators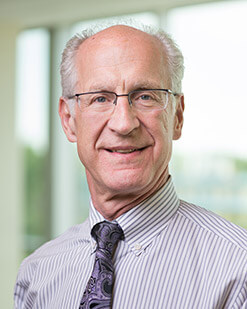 Jeffrey Kern, MD
Request more Information
By completing this form, you agree to learn more about this study and see if you qualify.