Biomarkers & Hypersensitivity Pneumonitis Progression
Trial Objectives
---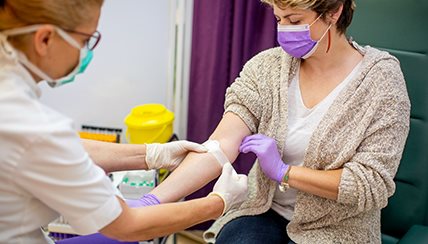 Researchers are studying the blood of hypersensitivity pneumonitis (HP) patients to find out if biomarkers found can predict the progression of the disease. Researchers are particularly interested in understanding if the biomarkers in blood can predict the speed of disease progression.
Who Can Participate
---
Adults 18 years of age and older.
Age: 18-80 Gender Any
Estimated Time Commitment
---
Not Specified
Payment & Reimbursement
---
Payment Not Provided
Travel Reimbursement Not Available
Trial Contact
---
For more information, contact:

Elizabeth Del Real
303.398.1172
Request More Information
Trial Location
---
National Jewish Main Campus, Denver, CO
Trial Sponsors
---
National Institutes of Health
Payments are intended to compensate the participant for their time and effort during the study. Payments are typically given to the participant at the end of each completed study visit.
Reimbursements are intended to compensate the participant for travel-related expenses. They must be approved by the study staff and require you to turn in receipts. Travel reimbursement will vary from study to study.
Principal Investigators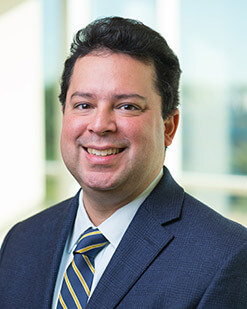 Evans Fernández, MD, MS
Co-Investigators
Rebecca C. Keith, MD

Michael P. Mohning, MD

Joshua J. Solomon, MD

Zulma X. Yunt, MD
Request more Information
By completing this form, you agree to learn more about this study and see if you qualify.