Tips to Protect Yourself from COVID-19 (Coronavirus)
The 2019 Coronavirus, or COVID-19 virus, is an infectious disease similar to the cold. It travels in droplets when you cough and sneeze, and in other body fluids. Vaccination is the best means of prevention.
Learn more about Coronavirus.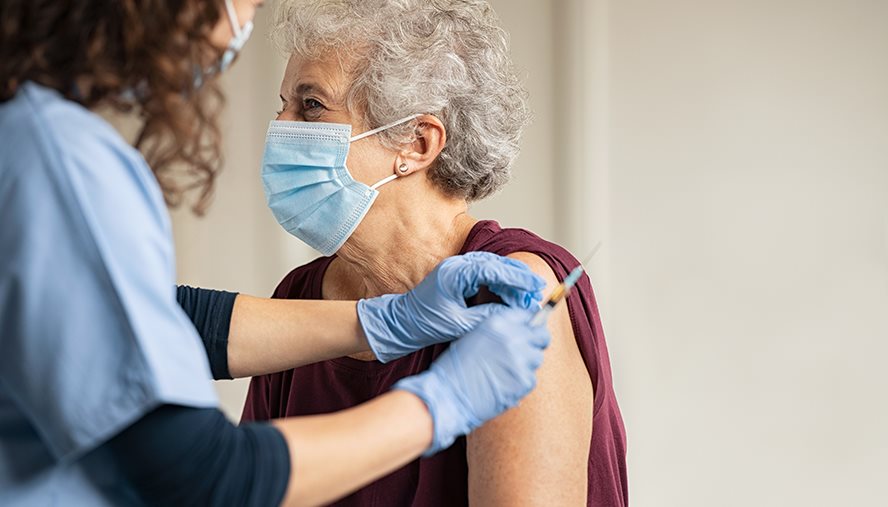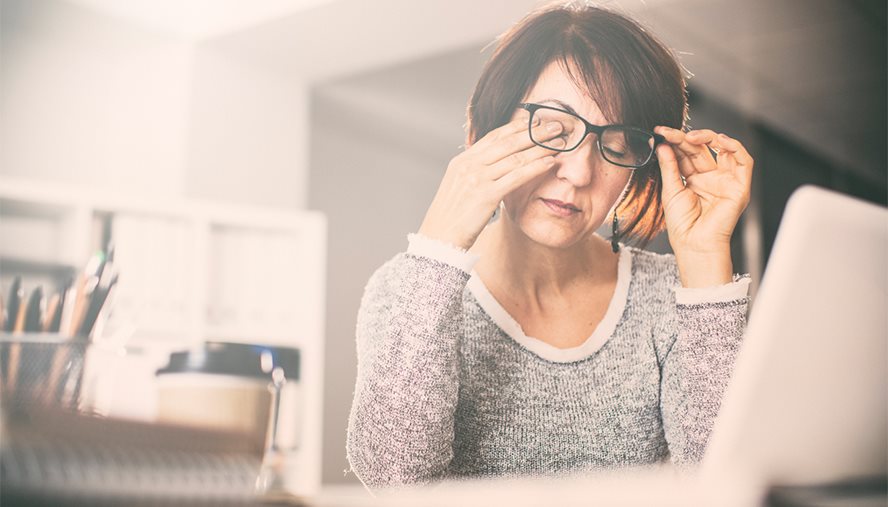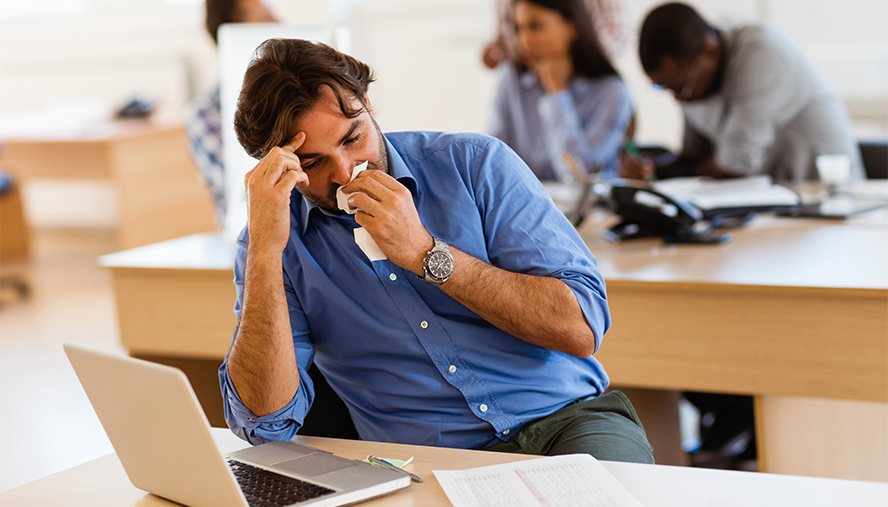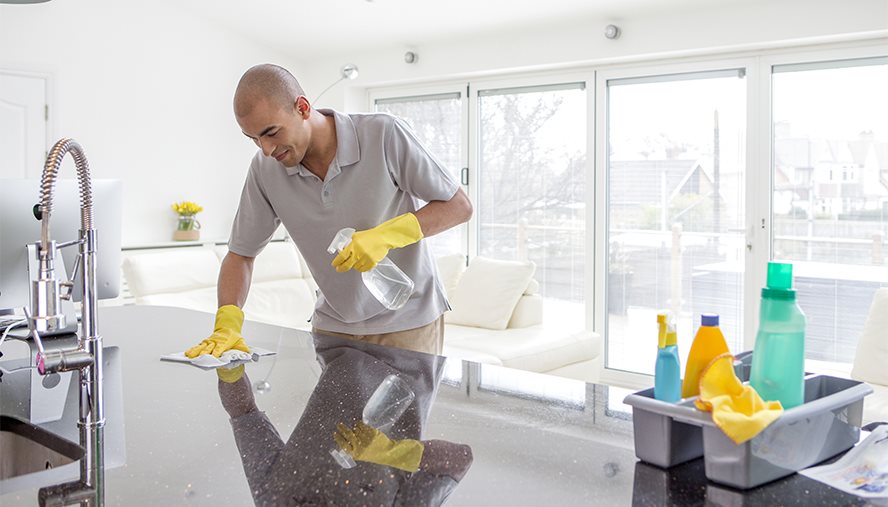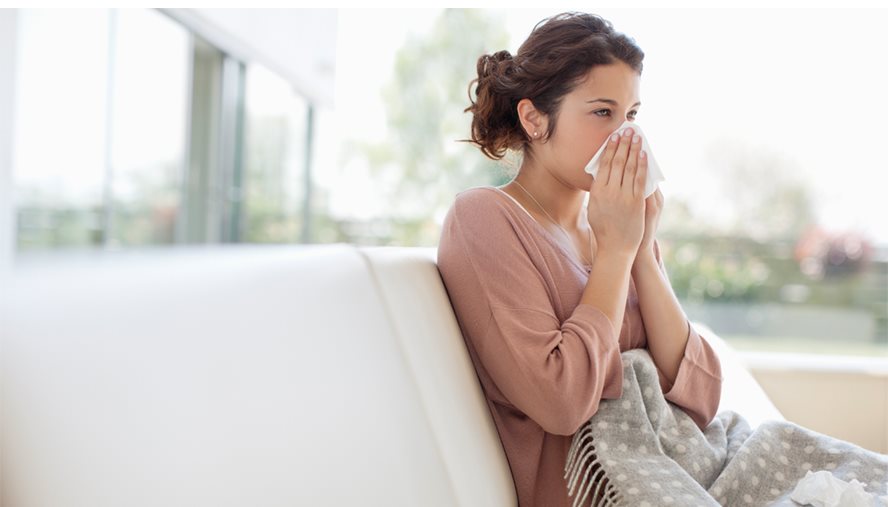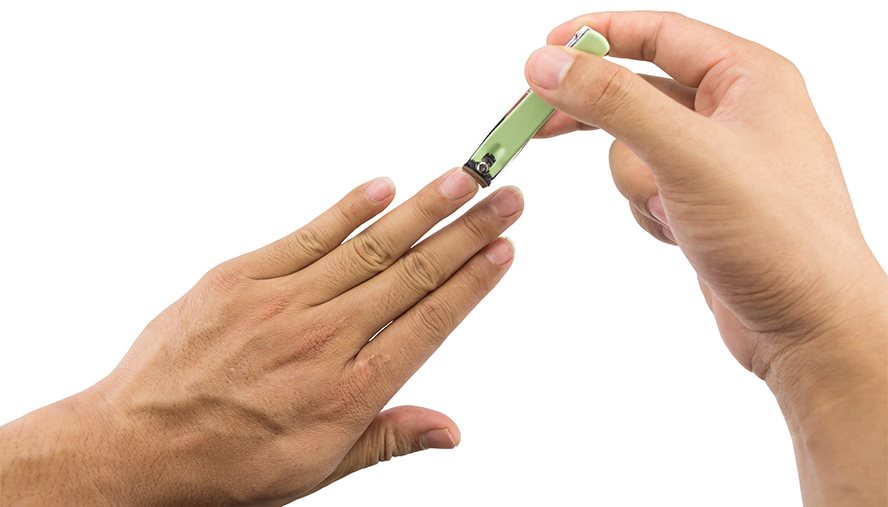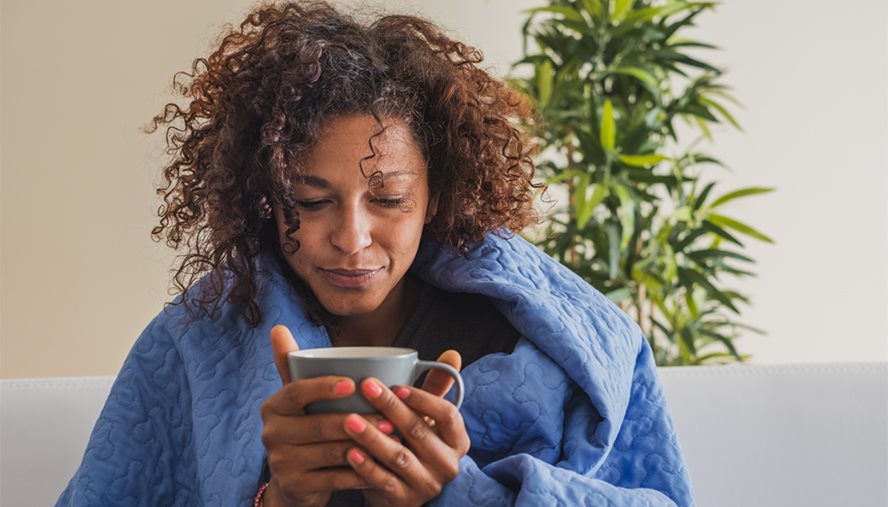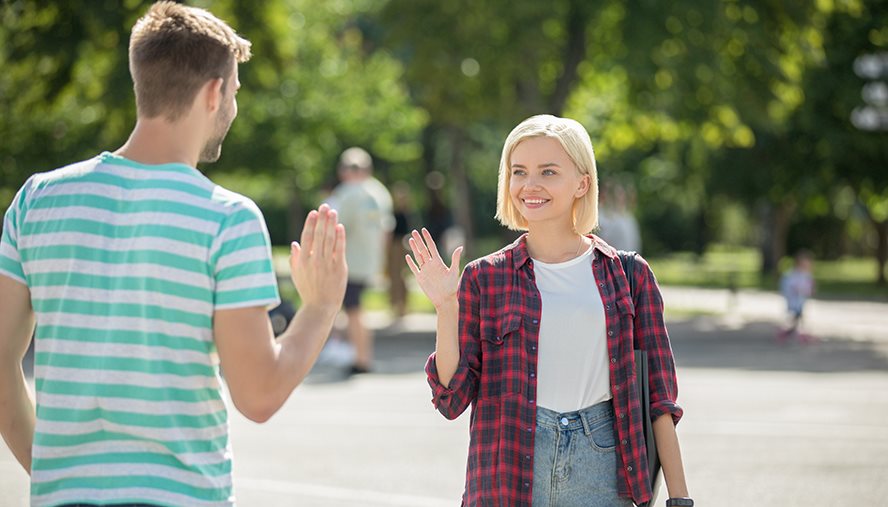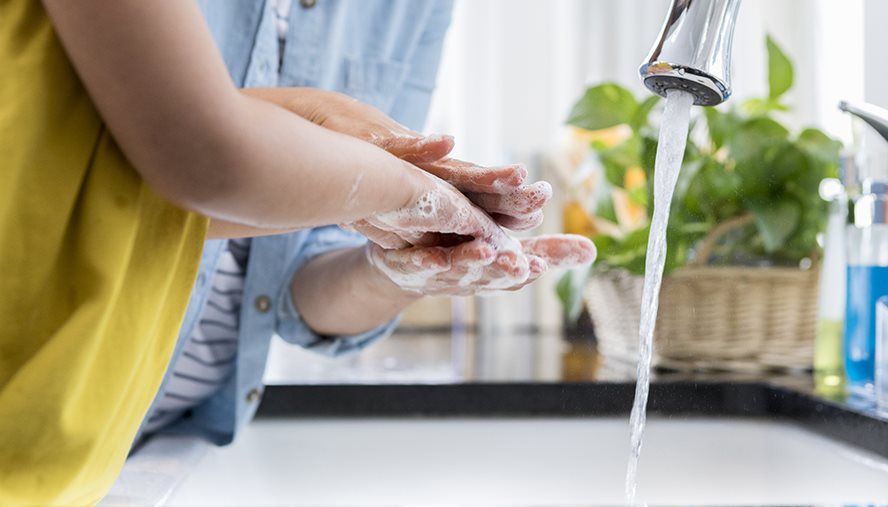 This information has been reviewed and approved by Lindsay Sense, RN, BSN, CMSRN (March 2022).