Patient Care for COVID-19
Since COVID-19 is a respiratory disease, it is more important than ever that you take care of any chronic illness or other conditions that need ongoing, regular care. Current patients can now access care through telehealth appointments. We are also now offering COVID-19 treatment and post-recovery care for adults and pediatric patients.
Our specialty care clinics are open and ready to serve you, including regular care, COVID-19 recovery, testing and treatment for adult and pediatric patients. Please note that as we schedule appointments, including necessary procedures, we're taking every precaution possible to ensure it's safe to see your doctor.
See Patient & Visitors: Information & Safety
The Center for Post-COVID Care & Recovery helps patients continue their recovery journey. Learn More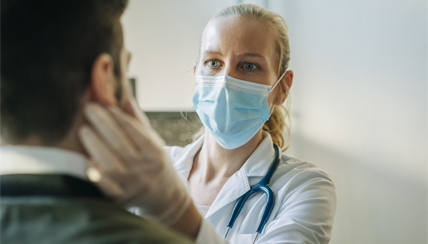 Unique testing and specialty care clinics available for children. Learn More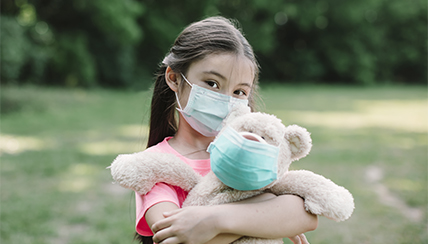 Our scheduling team can help determine if telehealth is right for you.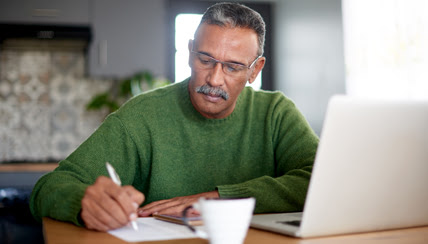 We are following the best infection prevention practices.