Omicron Boosters Approved by CDC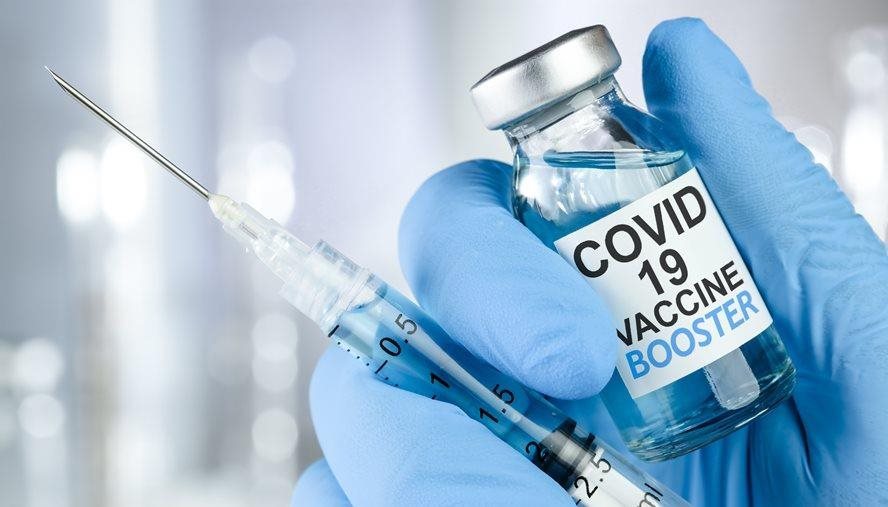 On September 2, 2022, the Centers for Disease Control (CDC) authorized new versions of the Moderna and Pfizer vaccines that better target the Omicron variant in time for the fall season. The CDC announcement of the new boosters follows approval by the Food and Drug Administration on August 31, 2022.
Since late 2021, Omicron and its subvariants have complicated efforts to stop the pandemic. The latest vaccines are bivalent, meaning they protect against the original COVID strain and the Omicron subvariants BA.4/BA.5.
"These new vaccines are a great accomplishment," said Carrie Horn, MD, chief medical officer at National Jewish Health. "The teams were able to incorporate the variant structures very quickly. This is a big positive as we head into the fall and winter. Adding the most common variants into the vaccine will increase protection against severe illness, hospitalization and death."
The booster dose of the new Pfizer bivalent vaccine is approved for people age 12 and older. The Moderna vaccine is available for anyone 18 years and older. Both the Pfizer and Moderna shots are considered booster vaccines. You should not get the Omicron booster if you have not received a primary dose of one of the original vaccines.
Both boosters can be taken two months after primary vaccination or a previous booster, but waiting up to four months after the last dose may result in a slightly better immune response.
The new COVID booster shots are starting to be administered beginning this week. They are part of the CDC's plan to stop the spread of COVID during the colder months.
According to CDC Director Rochelle Walensky, MD, "This recommendation followed a comprehensive scientific evaluation and robust scientific discussion. If you are eligible, there is no bad time to get your COVID-19 booster, and I strongly encourage you to receive it."
You can find more information about COVID symptoms, vaccines and testing here.