FOR HISTORICAL PURPOSES ONLY
Information on this page is displayed for historical purposes only and is no longer being updated. As such, it may be out of date with recent developments or scientific research. CDC.gov and your state's health department may offer additional guidance.
Dr. Ken Lyn-Kew Speaks to CPR about COVID-19 (Coronavirus)
March 9, 2020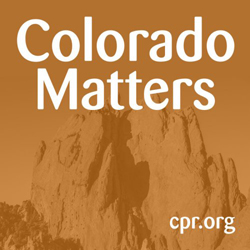 Listen to Colorado Public Radio interview National Jewish Health pulmonary critical care physician Ken Lyn-Kew, MD, about COVID-19 (Coronavirus).