The Atopic Dermatitis Research Network (ADRN) is a consortium of academic medical centers that will conduct clinical research studies in an attempt to learn more about skin infections associated with atopic dermatitis (AD). The studies will focus on antibiotic-resistant Staphylococcus aureus infections and widespread viral infections of the skin, both of which are more prevalent among AD patients. The ADRN will build on the work of the Atopic Dermatitis and Vaccinia Network (ADVN) which conducted clinical studies focused on making smallpox vaccinations safer for people with AD.
This research will lead to a greater understanding of the immune system in AD patients and may lead to novel therapeutic strategies to manage or prevent infectious complications associated with this disease.
The ADRN will conduct a number of clinical studies over the next five years and will be enrolling large numbers of people with AD.
This project has been funded in whole or in part with federal funds from the National Institute of Allergy and Infectious Diseases, National Institutes of Health, Department of Health and Human Services, under grant number U19 AI117673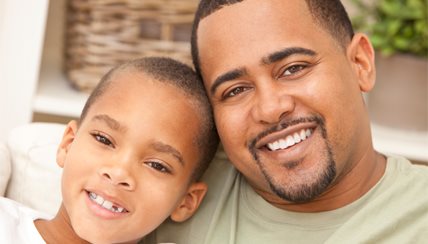 How to Participate
Contact the site nearest you or call our toll-free number at 1.888.413.5852 to learn more about participation.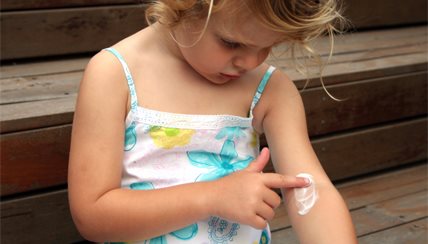 ADRN Research
The goal is to understand more about the immune system of AD patients which may lead to new therapeutic targets that minimize the likelihood of cutaneous infections that frequently exacerbate this disease. Learn more.