Molecular Core
The ability to identify, analyze, and compare isolates within the same subspecies of M. abscessus or MAC is central to understanding the diversity of infectious disease pathogens and identifying the occurrence of possible patient-to-patient transmission within CF Centers. Analysis is also needed to identify the possibility of a shared source of environmental exposure, or to rule-out such an environmental source. Thus, genomic sequencing and phylogenomic analysis of isolates is essential to identify outbreaks and limit their occurrence and spread.
Under the direction of Michael Strong, PhD, the Molecular Core will accept samples from the NTM Culture, Biorepository, and Coordinating Core. Samples will be analyzed using whole genome sequencing (WGS) and comparative phylogenomic methods. These results will be communicated back to the NTM Culture, Biorepository, and Coordinating Core, for dissemination to the referring Centers.
The primary goal of the Molecular Core is to characterize the diversity and prevalence of NTM species affecting the CF community, and to accurately identify and limit potential instances of patient-to-patient transmission or nosocomial acquisition events in CF Centers.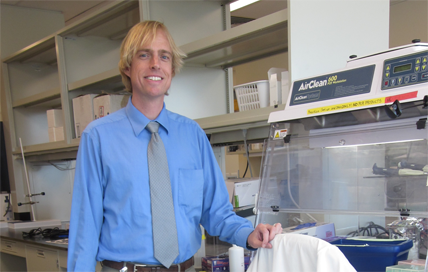 Michael Strong, Ph.D. – Associate Professor, Director of the CF RDP Molecular Core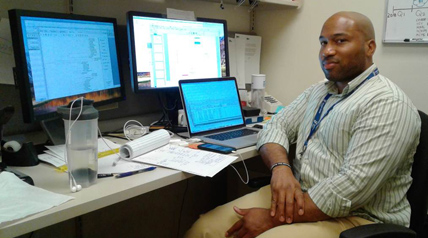 Nabeeeh Hasan, PhD – Bioinformatics Analyst, CF RDP Molecular Core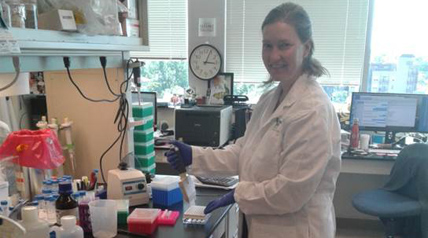 Elaine Epperson, PhD – Molecular Biologist, CF RDP Molecular Core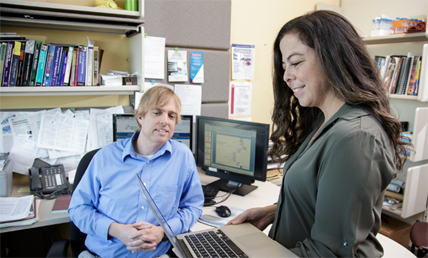 Michael Strong, PhD, Associate Professor and Rebecca Davidson PhD, Assistant Professor