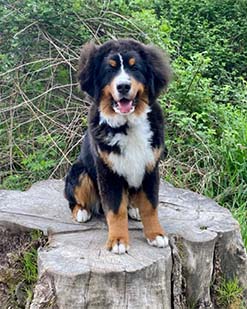 Jerry Nick, MD
Principal Investigator
Professor
Department of Medicine, Division of Pulmonary, Critical Care and Sleep Medicine
303.398.1579
NickJ@NJHealth.org
Education
University of Washington School of Medicine (Seattle, WA), MD, 1989
Washington State University (Pullman, WA), BS, Biochemistry, Summa Cum Laude, 1985
University of Washington (Seattle, WA), Internal Medicine Residency, 1992
University of Colorado Denver, Pulmonary and Critical Care Medicine Fellowship, 1997
Background
My research is centered on the study of airway inflammation, infection and host defense. My early studies focused on intracellular signaling pathways that regulate the response of neutrophils to inflammatory stimuli and bacterial pathogens. While initially in the context of ARDS, over the last two decades my primary focus has been the CF airway. In particular, we are interested in the pathophysiology of nontuberculous mycobacteria (NTM) in the CF airway, including variability in host response, genetic diversity within the CF population, and sputum-independent markers of NTM. Basic and translation projects in our lab are nearly all linked to clinical trials which test methods to screen for NTM in the CF population, identify features of NTM disease through a diagnostic protocol, test guideline-based response to treatment, and test novel therapeutic approaches.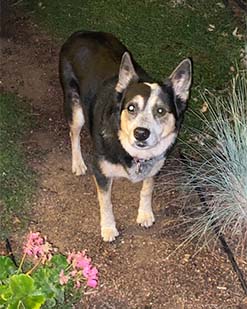 Ken Malcolm, PhD
Assistant Professor
Department of Medicine, Division of Pulmonary, Critical Care and Sleep Medicine
MalcolmK@NJHealth.org
Education
University of Colorado Denver, Department of Pharmacology, PhD, 1993
Background
My research has focused on the signaling mechanisms of inflammatory and immune cells. Recently, my research is directed at the role of viral infections such as influenza to impact the pathogenesis of lung injury. Previous work has demonstrated the ability of a particular bacterial product, LPS, to drive the expression of specific anti-viral genes in neutrophils. The finding that neutrophils express anti-viral genes has instigated studies into the role of neutrophils in complications of respiratory viral infections. We use both cellular and animal models of viral infection and patients to assess the role of neutrophils in lung injury.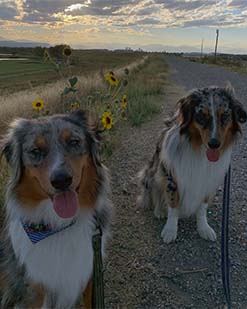 Katie Poch, BS
Senior Lab Researcher
303.398.1805
PochK@NJHealth.org
Education
University of Michigan, B.S., Anthropology-Zoology, 2000
Background
I have been working as a laboratory researcher in the Nick Lab since 2000, examining everything from neutrophil migration to pseudomonas killing to biomarkers of NTM infection. In 2010, while continuing laboratory duties, I transitioned in my role to include research coordinator. I have managed over two dozen clinical studies, both investigator-initiated and industry sponsored. Many of these studies have focused on acute pulmonary exacerbations in cystic fibrosis and NTM disease. I am also the co-lead for the multidisciplinary CF Quality Improvement team, whose projects have elevated patient care, restructured clinic work flow, and have grown a culture of research within the team. Away from the lab, I enjoy skiing with my husband and daughters and running with my two Australian Shepherds.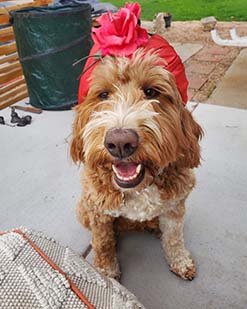 Silvia Caceres, MS
Senior Lab Researcher
303.398.1805
CaceresS@NJHealth.org
Education
Universidad de los Andes, Bogota Colombia, Master of Science in Biology, 2007
Universidad de los Andes, Bogota Colombia, Bachelor of Science, Biology 2006
Background
I am a resourceful, organized professional with over 13 years of bench research experience. I joined the Nick lab in 2009 and have managed and performed data collection of multiple projects such as biofilm formation by Pseudomonas and neutrophil killing of CF related pathogens. I have recently split my time with Research Coordinator duties, enrolling subjects into several studies. My most recent focus is the investigation of NTM outbreaks among people with CF. Outside of the lab, I enjoy running with my dog camping, skiing and gardening.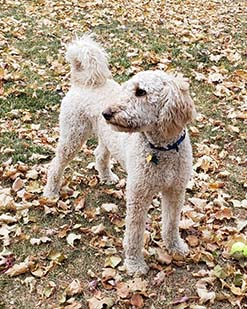 Noel Rysavy, MS
Senior Lab Researcher
303.398.1406
RysavyN@NJHealth.org

Since I joined the Nick Lab in 2014, my primary research focus has been on immune programming and memory T cell response to inflammation in CF. More recently, I have started studying the effects of highly effective modulator therapy on adaptive immunity, pathogen clearance, and host defense against chronic infection in order to better understand varied treatment response by CF patients. When I'm not at the lab, I am usually somewhere in the world of youth sports or spending time outside with my family and puppy.