How to Give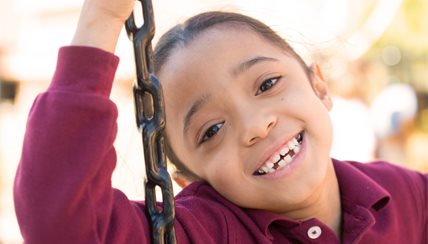 Morgridge Academy is fortunate to be blessed with the resources to allow all of our students attend without paying tuition. Our students have zero costs to attend school here. School breakfasts and lunches are funded for students, as well as a portion of transportation and sweatshirts each year. We are funded through the Colorado Department of Education and through generous friends of Morgridge Academy.

If you are interested in donating in a monetary way to Morgridge Academy, please contact the Development Office at 800.423.8891, ext. 6505.

For other inquiries about how to contribute to the mission of Morgridge Academy, please contact the school office at 303.398.1102.