Billing & Insurance for Immediate Care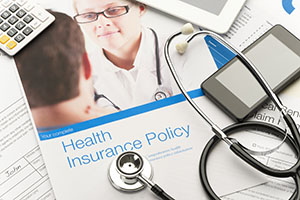 We treat minor illnesses and injuries of all types in both adults and children, and accept most major insurance plans.
Have a billing question?
Call us weekdays, from 8 a.m. to 4:30 p.m. Mountain
303.398.1565
1.800.423.8891 x1565
Or email us at: patientbusinessoffice@njhealth.org
Learn more about Billing & Insurance at National Jewish Health.
All responses to emails will be made through our email encryption system in order to protect patient confidentiality. Use of this system requires you to create a password to access email responses from National Jewish Health. You will receive password instructions when we respond.
Immediate Care is NOT an Emergency Room. If you are experiencing a medical emergency, please call 9-1-1 immediately. When to Go to the Emergency Room