Visiting Us
National Jewish Health immediate care is ready to help you. We are open for care seven days a week, from 8 a.m. to 7 p.m. We treat illnesses and minor injuries of all types in both adults and children, and accept most major insurance plans.
No appointment needed, walk in or call 303.270.2183
Immediate Care is NOT an Emergency Room. If you are experiencing a medical emergency, please call 9-1-1 immediately. When to Go to the Emergency Room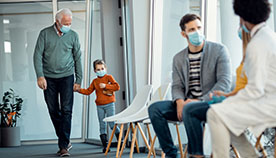 Walk-In Visits
No need to call ahead, you can walk in seven days a week.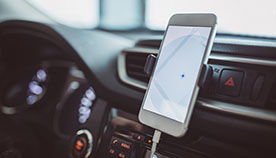 Centrally located with easy parking. Learn More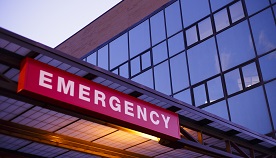 Immediate or urgent care does not offer the same level of care as the emergency room. Learn More