Change Behavior. Change Health.
The Center for Health Promotion (CHP) is a group of National Jewish Health psychologists, physicians, family scientists, behavioral epidemiologists, clinicians and researchers dedicated to helping people adopt healthy behaviors to improve their lives.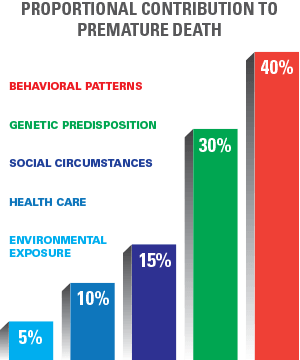 Source: We Can Do Better — Improving the Health of the American People. Steven A. Schroeder, M.D. September 2007
---
Our healthcare system suffers around $105 billion in avoidable cost due to patients failing to take prescribed medications. An area of our work in the Center for Health Promotion is trying to find ways to help patients successfully adhere to therapy.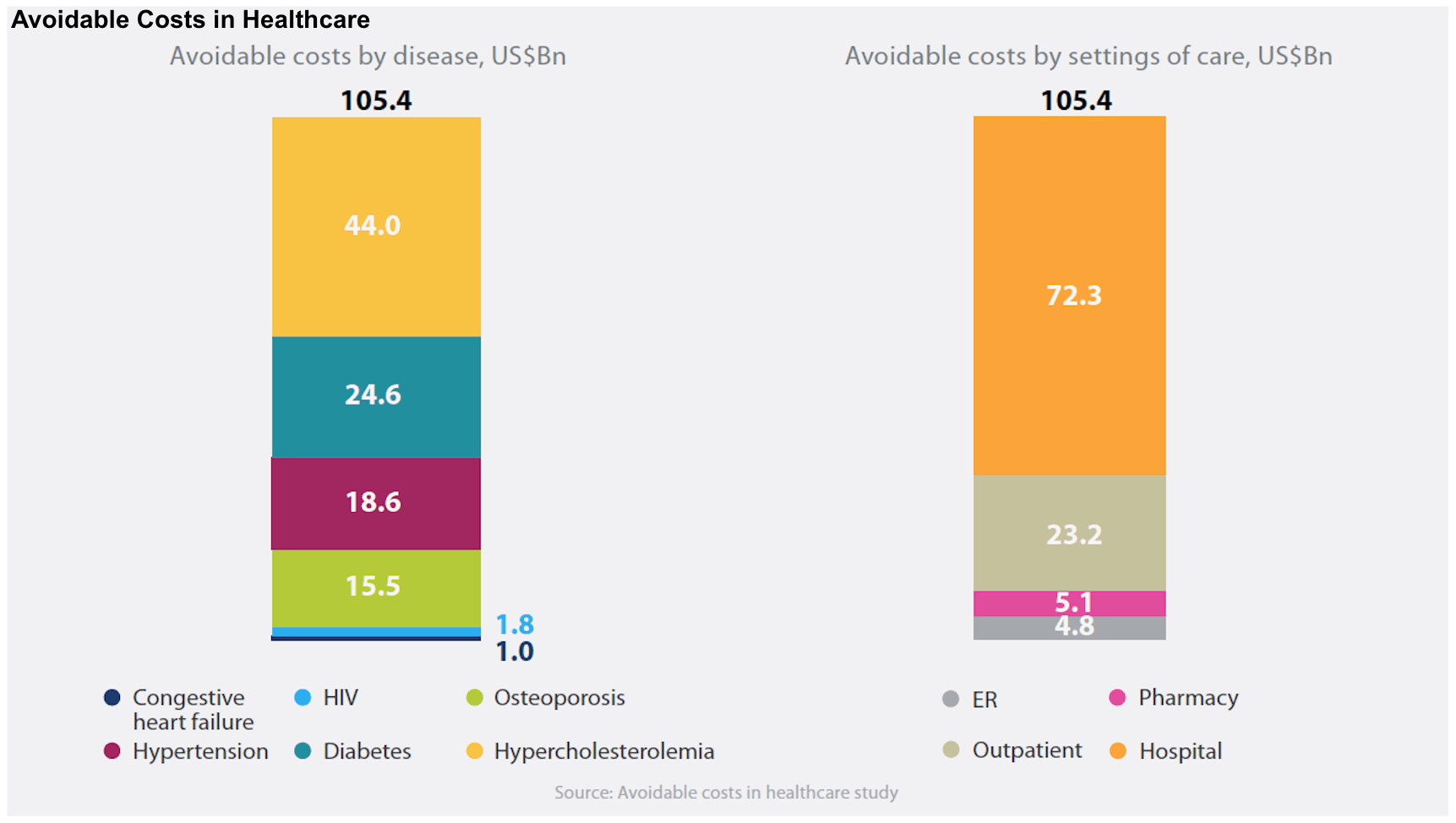 Source: Avoidable Costs in U.S. Healthcare: The $200 Billion Opportunity from Using Medicines More Responsibly. Report by the IMS Institute for Healthcare Informatics. June 2013