Disability & More Voluntary Benefits
Disability Insurance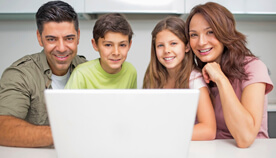 This benefit pays a portion of your income if you continue to be disabled and your short-term disability benefits end. To qualify, you must be disabled for more than six months. LTD benefits provide you with 60% of your annual base pay up to a $6,000 monthly maximum ($14,000 for Faculty and Executives). National Jewish Health pays the full cost of this coverage.
Buy Up Long Term Disability
You may purchase additional LTD coverage through the Buy-Up LTD plan with after-tax dollars. This option pays a benefit equal to 66.67% of your base salary to a monthly maximum of $6,670 ($15,556 for Faculty and Executives).
Short Term Disability Video - New York Life
Long Term Disability Video - New York Life
New York Life - Other Resources
Voluntary Benefits
Unum Long-Term Care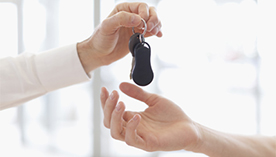 Long-Term Care insurance is offered by Unum and provides a benefit for employees who need assistance with daily living. Coverage is available for you, your spouse, children, parents/ in-laws and grandparents, or siblings.
Other Cigna Benefits
Accidental Injury Insurance
Hospital Indemnity
Critical Illness Insurance