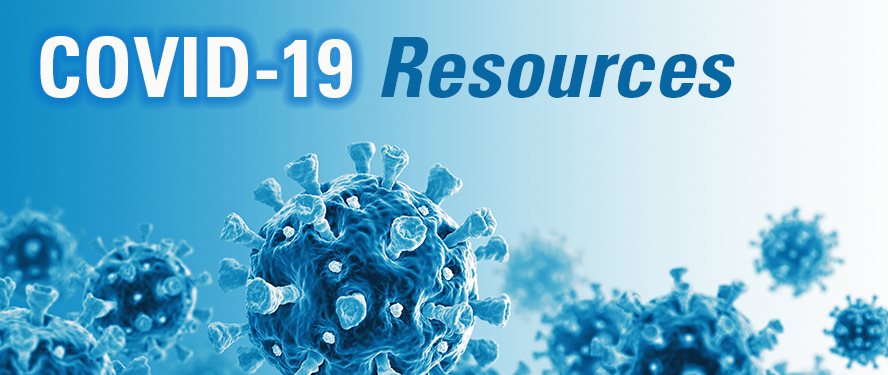 Thank you for all that you are doing for our patients to meet this challenge. Please check back here for information as we work to keep everyone informed.
Communications
We realize that you have important concerns and need more information. We also know that the information and recommendations you are seeing change frequently. We will try to communicate new information and major changes on a regular basis.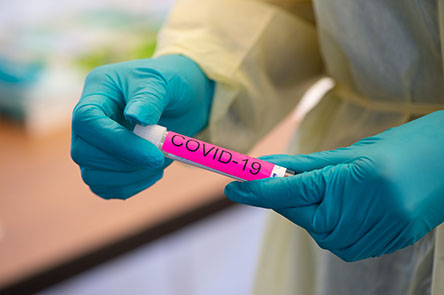 We are reviewing, and modifying where necessary, our patient care and testing protocols to continue to manage the COVID-19 pandemic. Please pay careful attention to communications, as these processes may change as more is learned and evolving best practices are identified.
Recent Coronavirus Updates
Response Team
The National Jewish Health COVID-19 Executive Response Team, is made up of representatives from the executive offices, the academic departments, infection control and infection prevention, nursing, human resources, advanced diagnostic laboratory, facilities management and other key personnel. This team is responsible for coordinating, integrating and communicating National Jewish Health responses to the COVID-19 pandemic. If any significant changes need to be made to patient care processes, workflows or resource allocation, these requests and ideas must be presented and coordinated through the COVID-19 Executive Response Team.
Personal Protective Equipment (PPE)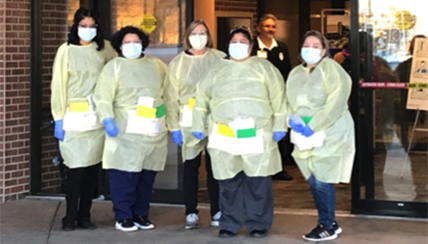 News & Updates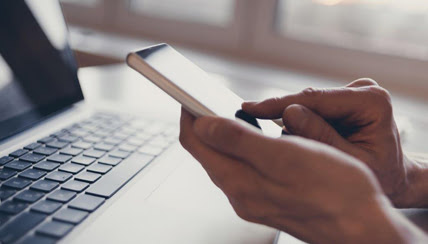 Policies & Procedures