Our Mission
Our mission is to understand the relationship between health and behavior in order to improve the physical health and well-being of patients and potential patients. We strive to accomplish this mission through multidisciplinary research advancing the theory underlying behavioral science, making new discoveries in the field of personalized medicine and translating this work into community settings.
Faculty and staff from the Center for Health Promotion further its mission and work in three ways. We:
Partner: By Training Providers and the Community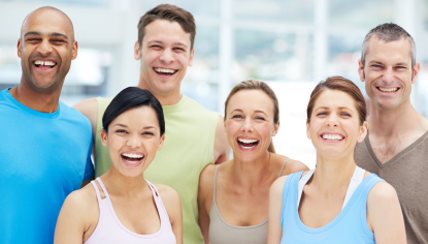 Developing positive health behaviors is not easy. In fact, many disagree on where the responsibility for change lies. There are many stakeholders in promoting positive health including health care providers, insurance industry leaders, health care delivery systems, schools, congressional bodies and patients. The Center for Health Promotion has partnered with community leaders to improve the health of their residents and with physicians to provide clinical systems serving the uninsured and underinsured. We've partnered with health maintenance organizations (HMOs), federally qualified health centers (FQHCs), nonprofit foundations and other large programs interested in promoting health behavior change. We have also partnered with the patients themselves by supporting them in assuming responsibility for their own positive health behaviors. We continue to look for these kinds of partnerships in order to help make sure that all Americans are as healthy as they can be.
Partner: Learn more.
Promote: Protective Behaviors and Management of Illness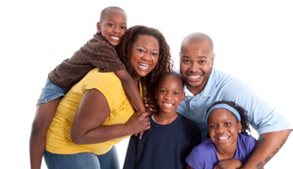 People with existing chronic health conditions need help as well. While they are too late for prevention, we can help these patients by promoting behaviors to manage illness. This includes helping people follow their treatment plan and take daily steps toward improving their health outcomes. Many patients with chronic illnesses struggle in these areas and need support. The Center for Health Promotion uses empirically tested techniques to develop plans to help people manage their chronic illness and improve health outcomes, including their longevity.
Promote: Learn more.
Prosper: Through Healthy Living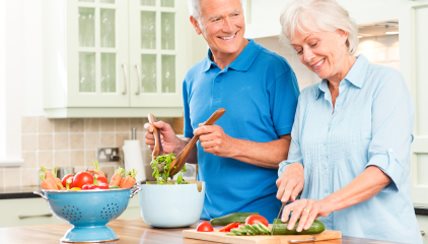 Despite much public information about the impact of our behavior on our health, unhealthy behaviors are epidemic. While healthy behaviors can prevent disease, many unhealthy behaviors open the door to chronic health conditions. We can't expect health care providers to make all of the necessary changes. The Center for Health Promotion has developed health behavior change models to help individuals, families, providers and communities improve their overall health.
Prosper: Learn more.
If you are interested in learning more about our programs and research, please contact us.
Our vision is to partner with individuals to provide training directly to patients and with communities to help them improve the health of their residents.
Our mission, vision and work are not just words -- we truly believe we can change the lives of individuals and communities through our academic research.